Cardiff-by-the-Sea, located between Encinitas and Carlsbad is the ideal place for your family or friends vacation. Here you can benefit from our amazing beaches, you can enjoy your vacation from a luxury apartment or you can groove with our exciting events.
Although it is best known for its beautiful beaches, that's not all you can enjoy in Cardiff. There are tons of activities to choose from that can make your vacation memorable, but if you want to do a little bit of enjoyable calorie burn, you should definitely try one of the hiking trails we listed below. If you're thinking whether or not you are physically prepared to adventure into these trails, don't worry! We've divided all of them by their difficulty so that you can go into it fully prepared!
With gorgeous coast-to-mountain landscapes, ocean views, and diverse wetlands let yourself be amazed by some of the best hiking trails that San Diego County has to offer.
Easy to Medium Hiking Trails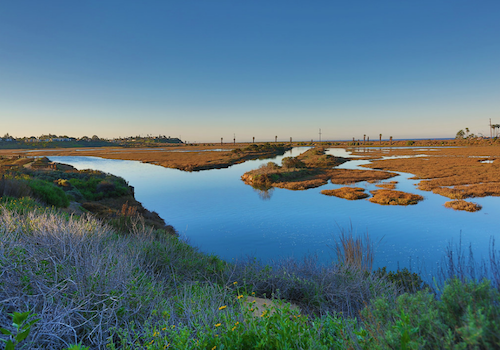 San Elijo Lagoon, located at less than 1 mile from our Parkhouse & Penthouse :
1000-acre coastal wetland
One of the largest remaining coastal wetlands in San Diego
The water in the lagoon comes from the Escondido Creek watershed and the Pacific Ocean
There are more than 300 species of plants you can find along this trail.
Over 20 species of fish, reptiles, and amphibians, more than 80 invertebrates, and 300 bird species live here.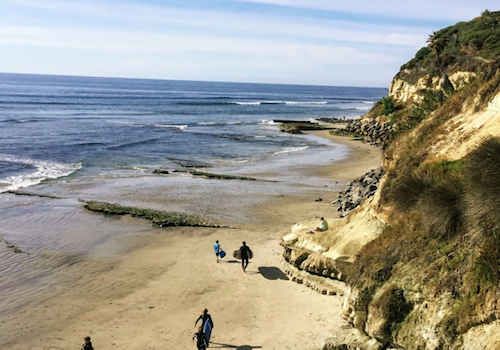 Cardiff Beach to Swami's Beach is a great hike if you're staying at our Parkhouse or Penthouse, as they are located at half a mile from Cardiff Beach:
1.7 miles hike
Beautiful views of the ocean and cliffs
Great restaurants and other commodities are available on the way
It's an easy trail, very quiet and relaxing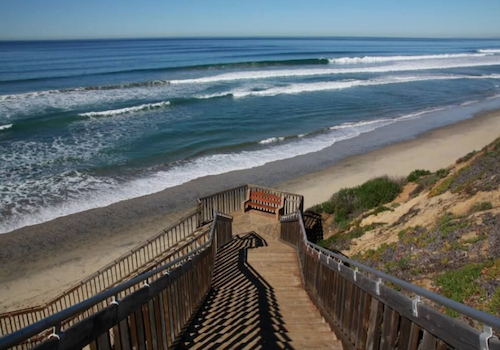 South Carlsbad to San Elijo Beach trail will lead you straight to our duplex, as it is located at less than a mile from San Elijo Beach:
7 miles hike along the beach
This region between Cardiff Beach and San Clemente is one of the best beach hiking trails in the state
Not overly difficult and offers superb scenery
Has bike paths available
Kid-Friendly Trails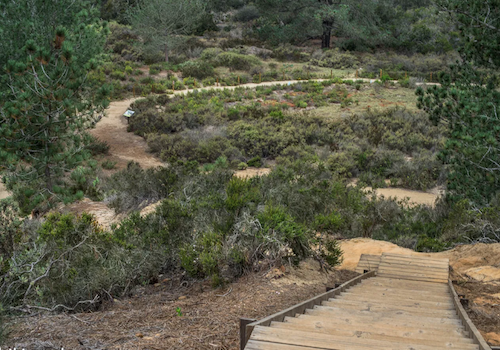 Crest Canyon Open Space Preserve Loop Trail, located about 10 miles from our duplex:
2.1 miles long trail
Accessible all year-round
Offers beautiful views and is good for all skill levels
You can see the rare Torrey pine trees
In addition to hiking, you can also enjoy some bird-watching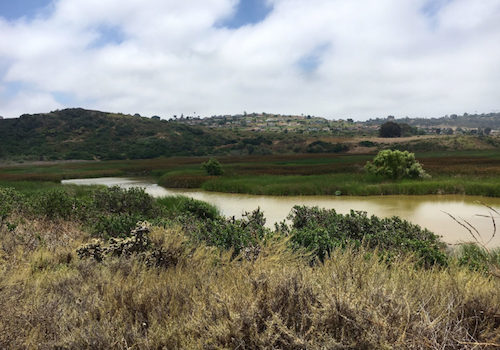 La Orilla Trail, at less than 4 miles from our Penthouse & Parkhouse:
Perfect for school-age kids
A 3 mile out and back trail at the San Elijo Ecological Reserve
Accessible year-round
At the beginning of the trail, you can see eucalyptus trees and native wild desert grapevines
There are picnic tables available where you can enjoy a nice lunch
You can also enjoy wildflowers and beautiful birds along the way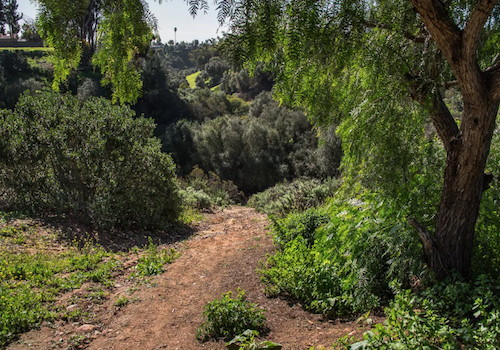 Tecolote Canyon, just a 20-minute drive from our duplex:
Relatively flat trail, that is pretty easy to navigate for all ages
6.5 miles of trails
Accessible year-round
One of the larger urban canyons in San Diego
Biking is allowed on this trail, as well as dogs on leashes
Higher Difficulty Trails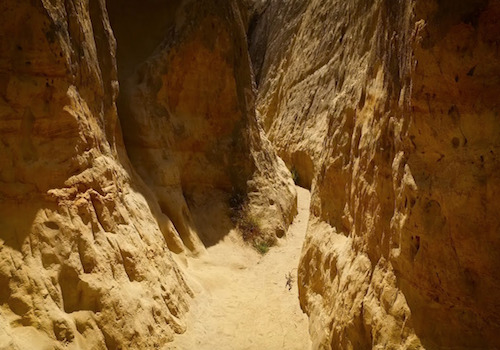 Annie Canyon's Trail, located at less than 3 miles from our vacation rentals:
Unique, newly restored trail
Can be challenging with its steep and sometimes really narrow pathways
You can enjoy a stunning view of the ocean once you reach the viewpoint up top
The trail is accessible through several trailheads, the easiest and shortest route to it being from North Rios Avenue Trailhead, located in Solana Beach.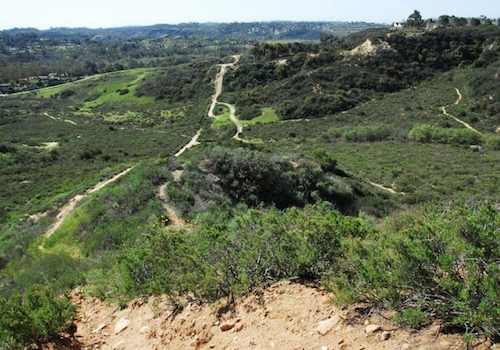 Manchester Preserve Hiking Trails, at a distance of fewer than 4 miles from our duplex:
It's a quite challenging trail to the untrained
Made of a network of trails
A short loop around the perimeter can be done in an hour or less
It offers a quiet spot to explore or watch birds
The Perfect Place to Rest After Hiking
Hiking is a very relaxing and enjoyable activity, but it can also be very tiring. That's why you should choose a vacation rental where at the end of the day, you can enjoy sunsets in a luxurious and comfortable private setting.
Our properties have been specially designed to offer you that beautiful sensation that you've found your home-away-from-home! You can choose between our Penthouse, Parkhouse or our Seacottage. Come enjoy the hiking trails Cardiff has to offer!