Covid-19 Safety & Precautions: We follow all CDC guidelines for the safety of our clients and their families Read more »
Solana Beach Vacation in Cardiff-by-the-Sea | Cardiff Vacations
---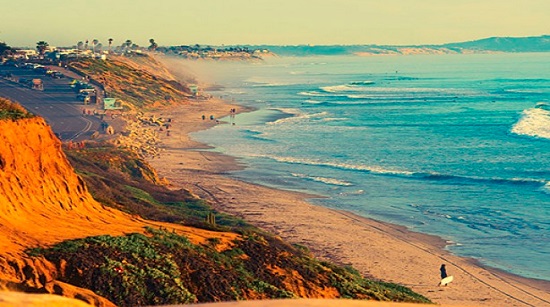 Cardiff-by-the-Sea is the northern neighbor of Solana Beach, being just 7 minutes away. One of the reasons Solana Beach residents choose to staycation in Cardiff-by-the-Sea is to experience this world-renowned surf destination.
It may very well be one of the best surf destinations in California but Cardiff-by-the-Sea's charm definitely does not end here as there are plenty of delightful local natural attractions to be explored:
Cardiff-by-the-Sea also has a rich cultural diversity, this can best be seen in the various local businesses' styles and the services they offer. Especially now, with the Covid-19 pandemic greatly affecting small businesses, we recommend you to shop small and local to support the community. Here are our recommendations to Cardiff-by-the-Sea's best local businesses:
Our Ocean View Classy Accommodations for the Best Staycation Experience
We offer short or long-term accommodations in three different villas. The Parkhouse, The Penthouse, and the cozy ocean side Seacottage, which are all fully equipped and benefit from a fast internet connection. Our apartments are the perfect setting for anyone looking for a breath of fresh air, with a magnificent ocean view that can be taken in from our fully furnished decks and a decor that will make you feel right at home.