Encinitas Luxury Ocean View Vacation Rentals
---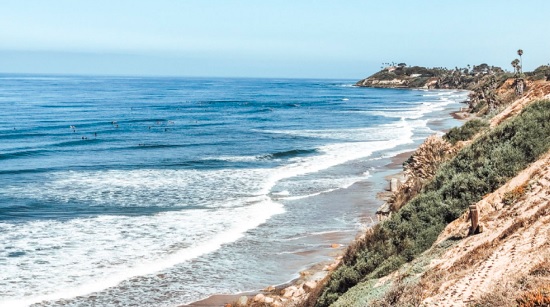 Cardiff-by-the-Sea is probably the most popular neighborhood in the city of Encinitas, it also has its own postal code. Locals and tourists alike choose Cardiff-by-the-Sea as their vacation destination or weekend getaway due to the area's natural beauties and friendly vibe.
Some of the attractions that make Cardiff-by-the-Sea such a popular choice:
There is so much more to the area than first meets the eye, you can truly get to know this small yet charming city only when you experience it in person. Especially now, with the coronavirus situation and the traveling restrictions imposed, Cardiff-by-the-Sea is even more popular as a staycation destination amongst residents from nearby places such as Encinitas, Del Mar, Solana Beach, or Carlsbad, who appreciate the city's charismatic allure.
The San Elijo Lagoon Ecological Reserve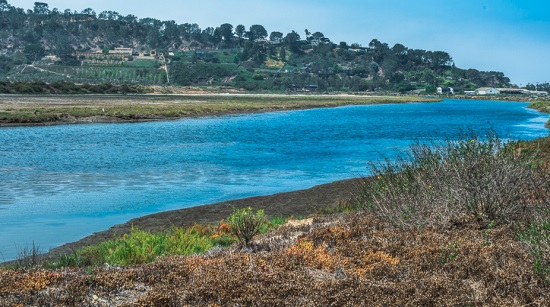 Location: 2710 Manchester Ave, Cardiff-by-the-Sea, CA.
Visiting hours: Monday - Sunday: 09 a.m. - 05 p.m.
The San Elijo Lagoon Ecological Reserve is one of San Diego's largest wetlands. It is a shallow-water estuary, formed where the Escondido and La Orilla Creeks meet the Pacific Ocean. You can easily spend a wonderful day here as there are plenty of things to be seen and done:
all difficulties hiking trails offering stunning views
nature-themed scavenger hunts for kids
museum-quality interactive exhibits
great variety of uniquely adapted plants and animals
And the best part about this reserve is that it is located at just a 3 minutes drive from our vacation homes.
Our Ocean View Luxury Accommodations in Encinitas
At Cardiff Vacations you have three different villas to chose from: the Parkhouse, the Penthouse, and the cozy ocean side Seacottage, all fully equipped and benefitting from a fast internet connection. Our apartments are located in Cardiff-by-the-Sea, the biggest independent neighbourhood of Encinitas and can be rented on a long or short-term basis. The homes are the perfect setting for anyone looking for a breath of fresh air, with a magnificent ocean view that can be taken in from our fully furnished decks and a decor that will make you feel right at home.