Covid-19 Safety & Precautions: We follow all CDC guidelines for the safety of our clients and their families Read more »
About Cardiff Vacations
---
When Only the Best Will Do... Cardiff Vacations Is Here for You!
You can book online through us directly and avoid any extra fees. We also strive to offer our clients a personalized experience and do our best to meet their specific requests.
Our luxury beachfront rentals are located in Cardiff-by-the-Sea, a desirable place to vacation. Located south of Encinitas and north of Del Mar & Solana Beach, Cardiff-by-the-Sea has the best weather and is known as a world-class surfing destination.
---
Meet the Owners: Alison & Julio Sanchez
A love for the ocean runs deep in my family. I remember that every day after he came back from work, my father used to sit on the porch and gaze at the sea. I lived in the ocean view duplex my parents built on their Cardiff-by-the-Sea lot all the way through high school. After my father's death in 1995, my mother was left alone, and when she was diagnosed with Parkinson's in 2006, my husband Julio and I rented our house and moved in to look after her.
My mother passed away in 2016, but I had too many memories tied up to this place to just sell it off. So Julio and I decided to make the best of it and built this complex of vacation rentals so that others might get to enjoy the beauty of the ocean.
My husband Julio is originally from Guatemala and gained US citizenship on the USS Midway after serving in the Marines for four years, between 1994 and 1998. He shares a special connection with people who chose to make the US their new home and to those who donned its military uniforms.
---
Del Mar Races Short Term Rental Luxury Apartments
Are you looking for the nicest accommodations for the Summer Del Mar horse racing season? Our apartments are located within 10 minutes driving distance of the Del Mar Race Track and are freshly remodeled by KC Interior design for a contemporary, elegant look.
Award-winning chef's kitchen
The bathroom offers a spa-like experience
Every room furnished with custom-designed furniture
Master bedroom with walk-in closet and black tiled master bath
Furnished deck with a magnificent ocean view and a grill
Supplied with percale cotton sheets, Belgian linen quilts, and Turkish cotton towels
---
Long-Term Corporate Housing Apartments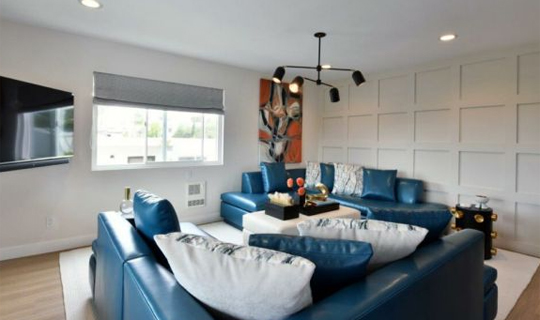 Our stylish condos are fully furnished and equipped to give you a cozy home away from home.
Located just half an hour driving distance from downtown San Diego, you'll love returning to this comfy atmosphere and beautiful ocean view after a hard day's work.
Fully furnished and equipped
Stylish and comfortable
Big enough to house an entire family
Situated in a residential area, with access to local attractions
Very attractive surroundings
---
Long-Term Travel Nursing Rental Luxury Apartments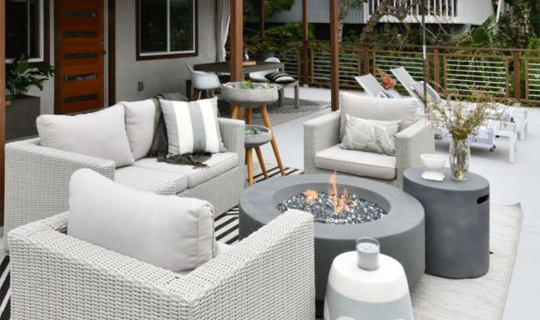 After a hard they of nursing, there is nothing better than to lay on a reclining chair, wine glass in hand, and take in the beautiful view of the Pacific Ocean!
With virtually all household amenities at your disposal, our luxurious condos are ideal for long term stays.
Fully furnished and equipped apartments that offer the functionality of a home
Elegant interior design that combines modern cool with a cozy feel
Situated in safe and scenic Cardiff-by-the-Sea
A short drive away from San Diego
Many opportunities to occupy your free time
---
Luxury Rentals for Military Officers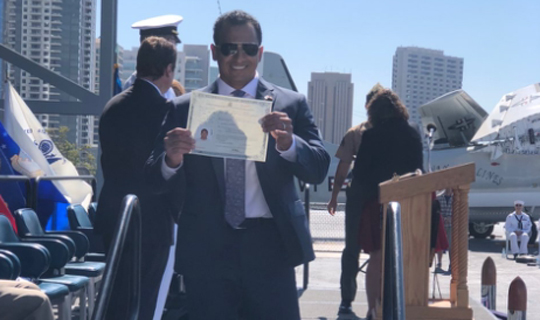 Cardiff-by-the-Sea is close to San Diego and all the military bases in or near that city. We offer home-like accommodations to all military personnel who wants to live off base and can afford our prices. We fully understand the dredges of military life and can accommodate you accordingly since one of our owners served for four years with the Marines.
Very nice apartments that received awards from home-decor magazines
Fully equipped, with all the facilities of a home
Beautiful area with access to some of the finest beaches in Southern California
Great view of the ocean and a number of good bars nearby
---
Holiday Vacation Home Rentals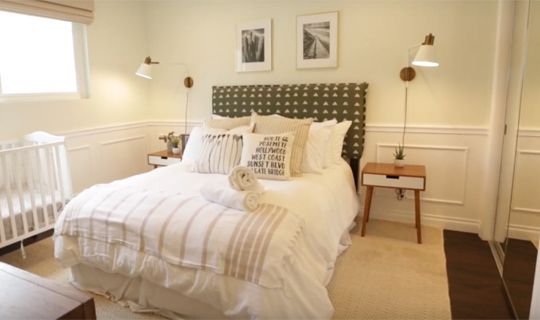 Treat yourself to a Californian vacation this year in one of our elegant and modern apartments! No better place to spend the winter than in sunny Cardiff-by-the-Sea, taking in the ocean view or enjoying the winter's magnificent waves from a surfboard.
Mild weather that will make you forget about snow and gloom
Plenty of things to do around town
Ideal place for relaxation, our apartments come with fully furnished decks with a magnificent ocean view
The apartments are fully furnished, with award-winning chef's kitchens and tasteful decor
Very close to San Diego and all its attractions
---
Wine Tasting in Cardiff-by-the-Sea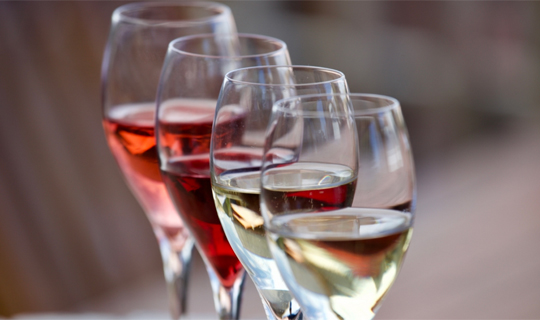 Home to picturesque vineyards and world-class wines, the San Diego area including the famous Temecula Valley is an ideal place for wine tasting tours on hot summer days.
When you visit Cardiff-by-the-Sea in Encinitas, CA you can't miss the local wineries and wine bars.
---
Best Beaches in Cardiff-by-the-Sea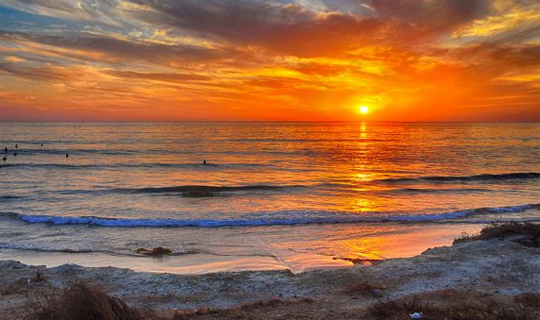 No seaside vacation would be complete without a couple of relaxing days at the beach.
Southern California is famous for its scenic beaches and crystal-clear water so there's plenty of spots to kick back from.
---
Best Places to Eat in Cardiff-by-the-Sea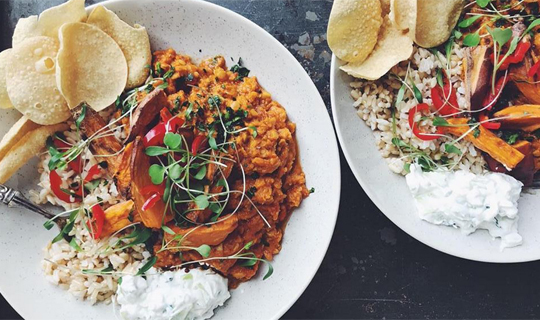 Family-friendly pizzerias, casual diners, and grills, minimalist eateries and gourmet restaurants, the area around Cardiff, Encinitas has them all.
Foodies can certainly pamper their taste buds here in Cardiff-by-the-Sea.
---
Best Coffee Shops in Cardiff-by-the-Sea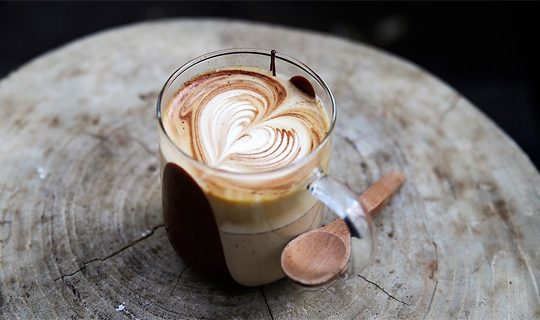 Nothing says East-Coast like a surf-themed cafe, and you can find a couple of them right here in Cardiff-by-the-Sea!
For coffee aficionados, there's a little unassuming place that sells certified organic coffee from beans brought all the way from Peru. Its owner puts quality over the image but we're sure you will appreciate the minimalist design. 
---
Craft Beer Tasting in Cardiff-by-the-Sea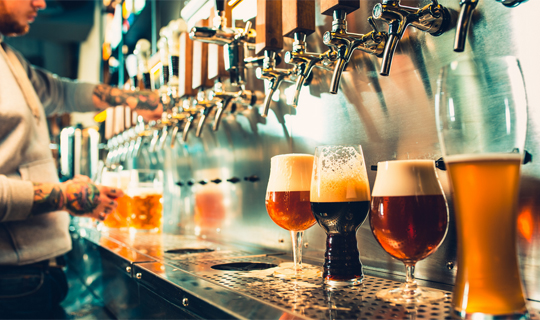 To say that craft beer exploded in popularity lately would be an understatement. Anyway, there's plenty of places around to enjoy your hobby.
Many believe that big brand beer just can't beat the rich flavor of a craft lager or ale. If you're interested in experiencing original beer flavors, the local area has plenty to offer, ranging from light ales to meaty Irish bitter. If you want to support our veterans, you might be interested to know that one local brewery is owned and staffed by former military men.
---
Bars & Nightlife in Cardiff-by-the-Sea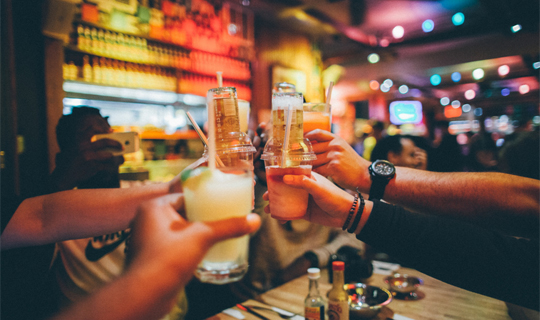 Whether you want to drown your worries in a glass of sailor's rum or watch some sports with friends and family, you'll find a place for that within walking distance.
What you won't find is trouble from any of the locals, as Cardiff, Encinitas residents are known to be relaxed and easygoing.
---
Other Places Worthy of a Visit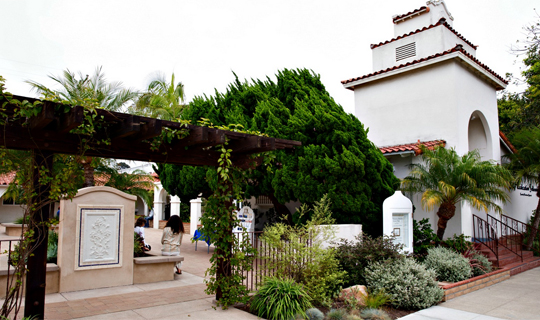 Coquettishly "dressed" in the same Italienette and Spanish Baroque stiles you can see throughout the San Diego area, there's a potpourri of attractive locations to visit for people of all inclinations, stations, and ages.
Everything from sophisticated art museums to a Zoo is just a short drive away.