About Cardiff Vacations
---
When only the best will do... Cardiff Vacations is here for you!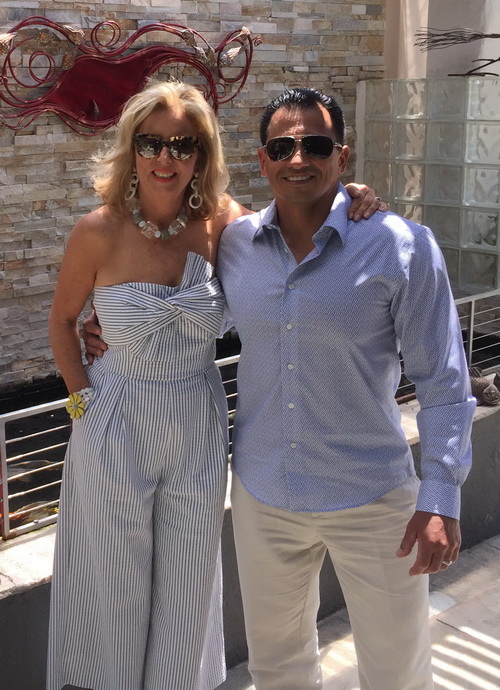 Booking through us directly will eliminate many extra fees. Here you will book with the owners directly and get personalized attention to details.
Our luxury apartments are located in Cardiff-by-the-Sea, a desirable place to vacation. Located south of Encinitas and north of Del Mar & Solana Beach, Cardiff-by-the-Sea has the best weather and is known as a world class surfing destination.
Meet the Owners: Alison & Julio Sanchez
Growing up in North County during the 70's I got to live in this magical place called Cardiff-by-the-Sea. I grew up in these homes with my parents and I wanted to create a legacy to honor them. They loved Cardiff and all that it brought to their lives.
My husband and I worked to create a luxury vacation rental apartments for you to enjoy in the comfort of a private home with your family or group of friends. This project was a labor of love and we wanted to keep comfort, peace, and beauty in mind when designed and remodeled these incredible homes. We hope you all fall in love with our Cardiff-by-the-Sea apartments and love what we created.
---
BEACHES
Cardiff State Beach
San Elijo State Beach
Moonlight Beach
Swami's Beach
Fletcher Cove Beach
OTHER
Cardiff Library
Coronado Island
San Diego Zoo
Children's Museum
Seaport Village
Old Town San Diego
San Elijo Lagoon Reserve
Hermitage & Meditation Gardens
---