2020 might have changed the way we socialize and attend events, but that doesn't mean fun and live music should stop, so if you are planning a trip to Cardiff-by-the-Sea or the nearby city of San Diego, here's a list of events with live music that you can safely attend in the upcoming months.
Drive-in concerts have become the new trend and we've got plenty of different ones taking place in the next months for you to enjoy during your vacation.
If you're planning on hitting multiple spots in one night or just want to cruise around San Diego in a limo or a party bus, Aall In Limo & Party Bus is the best option available in San Diego.
En Vogue - Drive In Concert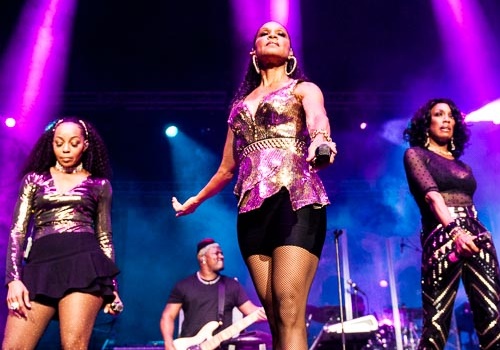 Location: California State University San Marcos, San Marcos, CA 92096, USA.
Date: Nov 22, 2020 - Sunday 7:00 PM
Distance from Cardiff-by-the-Sea: 27 minutes
Drive-in concert
Your accommodation during the weekend: one of Cardiff Vacation's stylish condos
En Vogue, the award-winning American R&B vocal group is hosting a drive-in concert in San Diego on Nov 22th.
Get ready for a night of amazing hits like "My Lovin' (You're Never Gonna Get It)" as well as the US top 10 hits "Giving Him Something He Can Feel" and "Free Your Mind", all experienced from the safety of your own car. But do not worry, the atmosphere of the concert will stay the same!
Phantom Planet at the House of Blues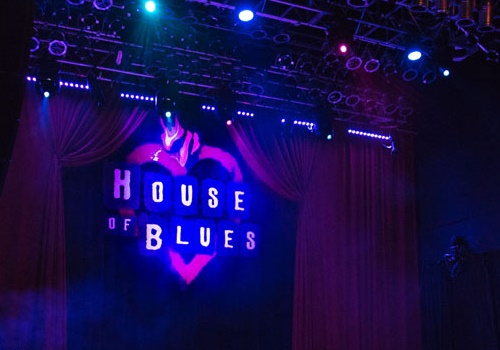 Location: House of Blues,1055 5th Avenue, San Diego, CA 92101, USA.
Date: Dec 21, 2020, Monday
Distance from Cardiff-by-the-Sea: 26 minutes
Live concert in one of San Diego's live music venues
Recommended accommodation for your San Diego vacation: Cardiff Vacation Seacottage
The American rock band Phantom Planet will be in the House of Blues this December for a ground-shaking concert featuring their best hits, like "California" which will adequately be played in one of the best venues for live music in California.
Join the band in San Diego this December to and enjoy hit songs from across 5 albums, including their 2020 album "Devastator". A live concert is one of the best programs to enjoy during the holiday season.
Perpetual Groove at the Winston's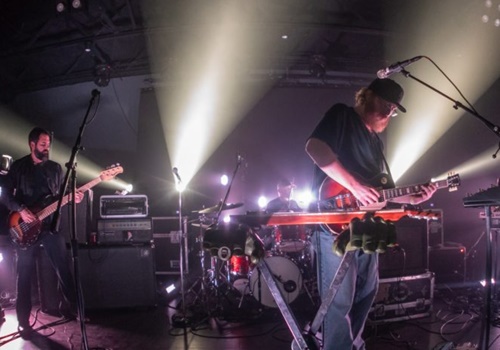 Location: Winstons, 4994 Newport Ave, San Diego, CA 92107, USA.
Date: Jan 29, 2021, Friday
Distance from Cardiff-by-the-Sea: 26 minutes
Live concert at Winston's, one of San Diego's finest beach clubs
Recommended accommodation for your group: Cardiff Vacation Parkhouse
Perpetual Groove, the jam band from Savannah, Georgia will perform a mix of traditional Southern rock, funk & jazzy improvisation at Winston's next year in January.
Blending a wide variety of genres, this event has a little bit of music for everyone, including the latest tracks from their 2019 album. A live concert at one of San Diego's top live music venues is the best way to beat the winter melancholia.
Perfect Vacation Rentals for a Pleasant Stay in San Diego
Located in Cardiff by-the-Sea, only 26 miles from downtown San Diego you will find our luxurious vacation rentals. The Parkhouse, the Penthouse, and the Seacottage are excellent choices for your stay in San Diego.
Minutes from the beach and all major attractions, our beautiful homes are cleaned as per CDC regulations and ready to welcome you, our guests, all year round. With beautiful amenities at the properties, our vacation rentals are suitable for families traveling with kids for a fun-filled San Diego vacation, as well as for couples searching for a relaxing retreat. San Diego with its beautiful weather and kind people welcomes guests all year round, and so do we at Cardiff Vacations.
For a pleasant stay in San Diego choose Cardiff Vacations!