Cardiff-by-the-Sea is known by most for being a great surf destination and having some of the most beautiful beaches in the area, but few know that it is also a great place to have some night fun.
There are various notable venues where you can retire for a fun night, some more fancy, others more casual, where you can find:
dance floors
live music
pool tables
We've put together a list of our top 3 most popular locations in the area, to make it easier for you to choose the place that best suits you.
Shelter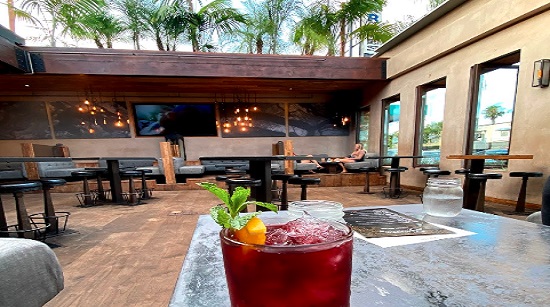 Address: 540 S Coast Hwy 101, Encinitas, CA.
Opening hours: Wednesday - Friday: 4:30 PM to 2AM, Saturday & Sunday: 12AM to 2AM.
Shelter is an Open-Air Dining Experience with a full-service cocktail lounge, bar, and restaurant in the heart of Downtown Encinitas.
This venue has some unique features that set it out from the rest:
a retractable ceiling that allows the air to flow and clients see the sky
open-air patio area featuring a large fire pit
state of the art audio and video system for DJ's and performers
Duke's Cardiff Office Cocktails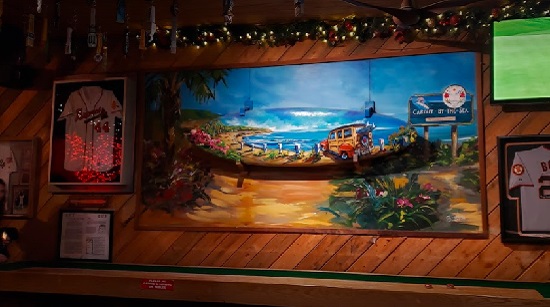 Address: 110 Aberdeen Dr # A, Cardiff, CA.
Opening hours: Monday - Sunday: 09 AM to 2 AM.
Tucked away in a strip mall next to the deliciously renowned VG Donuts & Bakery, Duke's Office has a much airier, welcoming atmosphere.
The walls are paneled in light natural wood and decorated with all manners of sports memorabilia, some signed by local legends.
This place is great for surf enthusiasts as well because boards and coastal elements fill the spaces on the walls that the pennants and framed baseball portraits do not.
The Shanty Cocktail Lounge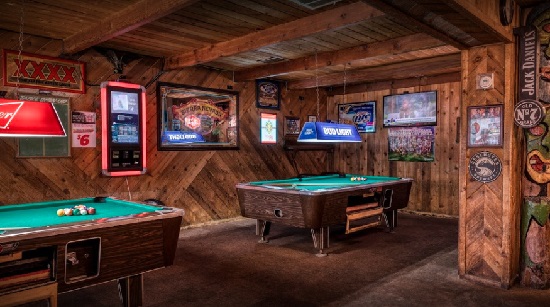 Address: 126 Chesterfield Dr, Cardiff, CA.
Opening hours: 12 PM to 10 PM.
The Shanty is one of the oldest bars in Cardiff-by-the-Sea, established in 1964, and is a popular choice among the locals in North County San Diego.
What sets it apart from other modern-day bars and increases its popularity is the fact that it has largely remained unchanged for over 50 years.
Throughout the year locals and tourists alike stop to enjoy a cold beer, generous cocktails, or just a great conversation with friendly locals and bartenders that are always open to sharing their stories.
Perfect Vacation Rentals for a Pleasant Stay in San Diego
In a beautiful natural environment resembling a natural oasis, you will find our luxury vacation rentals. Located in Cardiff by-the-Sea, Encinitas, only 20 minutes away from the vibrant city of San Diego, our rental homes are ready to welcome you all year round. The Parkhouse, the Penthouse, and the Seacottage are excellent accommodations choices to make the most of what the San Diego area has to offer.
Our homes are located within walking distance to the beach and other local attractions. You can rest assured that our beautiful homes are cleaned as per CDC regulations and are as safe as possible.
For the best experience of the San Diego area choose Cardiff Vacations!