October in San Diego, California means nice weather and beautiful sceneries and it also means that the "spooky" season is upon us with its accompanying fun-filled activities such as:
With Halloween 2021 being on a Sunday it is the perfect occasion for a fun Californian vacation. So pack your scariest outfit and come down to Cardiff-by-the-Sea, Encinitas for the Halloween weekend; here you will find entertainment in one of the friendliest and safest communities.
Here are some of the most fun Halloween events happening in Encinitas:
Some other interesting activities you can attend on Halloween in the nearby cities include:
Halloween Events in San Diego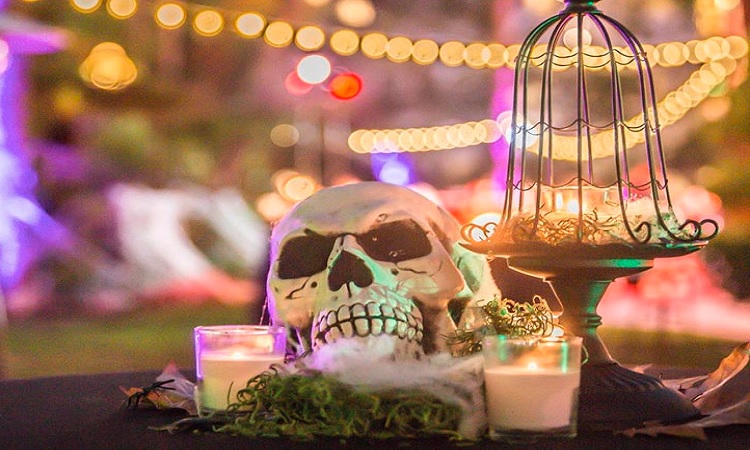 Cardiff's close proximity to the city of San Diego along with its friendly atmosphere makes it a popular choice of vacation destination for people looking to take advantage of all that the big city has to offer while also enjoying a relaxing vacation by the ocean.
To make it easier for you, here are some of the must-attend events happening in San Diego on Halloween:
Safe (Not) Haunted Houses in Encinitas for Halloween 2021
There is nothing more relaxing to finish a night out watching the moon or partying in San Diego than an ocean view vacation rental in Cardiff by-the-Sea. Our lovely little surf town is only 25 minutes away from downtown San Diego. We offer three beautiful vacation rentals located in Cardiff by-the-Sea, Encinitas and we can assure you we take no chances when it comes to our guests' safety and wellbeing.
We want you to have the best time while in Cardiff-by-the-Sea for the Halloween weekend and create some amazing memories in our friendly community. For a safe (not) haunted experience in Cardiff-by-the-Sea book either one of our rentals: the Penthouse, Seacottage, or Parkhouse.