The weather in this November, with temperatures ranging between 62F and 72F and only two expected rainy days make San Diego the perfect vacation destination.
Here are some interesting events happening in the area this month that we recommend our clients to check out:
8th Annual Art & Wine Festival 2020: Wineries, Ramona
Santee Lakes Trout Opening Weekend
San Diego smooth Jazz Festival
Thanksgiving Dinner at the Gorgeous Hotel Del Coronado
Small Business Saturday in Cardiff-by-the-Sea
8th Annual Art & Wine Festival 2020: Wineries, Ramona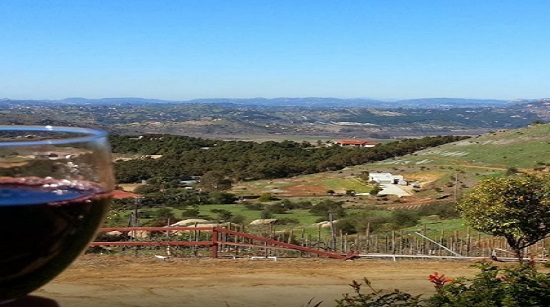 When: Friday, Nov. 6- Sunday, Nov. 8, 2020 - 11 a.m. - 5 p.m.
Where: Any of the six participating wineries :
Correcaminos Vineyard, 1941 Lilac Rd., Ramona
Hatfield Creek Vineyards and Winery, 1625 Highway 78, Ramona
Mahogany Mountain Vineyard & Winery, 14905 Mussey Grade Rd., Ramona
Milagro Farm Winery, 18750 Littlepage Road, Ramona
Ramona Ranch Vineyard & Winery, 23578 Highway 78, Ramona
Schwaesdall Winery, 17677 Rancho De Oro Rd. (at Highway 67), Ramona
The festival is supporting the Ramona H.E.A.R.T. Mural Project that strives to encourage economic vitality by attracting tourists, promoting community pride and celebrating the area's rich cultural heritage through an outstanding visual arts program. You can find their artworks displayed throughout the festival's locations.
Attend the festival and you will enjoy:
Wine tasting
Gourmet bites
Silent auction
Art and vendor displays
You can pick up a festival passport, souvenir wine glasses, winery map and lunch bag at Hatfield Creek Winery, 1625 Highway 78, Ramona, CA from 11:00 a.m. to 5:00 p.m. on any of the three days.
Current pandemic social distancing rules will be followed. Wineries will be serving tastings outside and exhibitors will also be outside.
Santee Lakes Trout Opening Weekend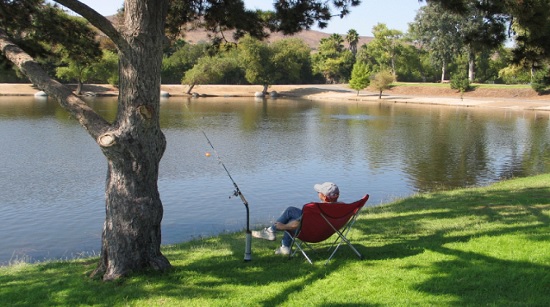 When: Sat, Nov 7, 2020 from 6:00 AM.
Where: Santee Lakes, 9310 Fanita Parkway.
If you are a fishing enthusiast this event will surely spark your interest.The Santee Lakes have been stocked with 2000 pounds of Rainbow Trout with large fish up to 12 pounds.
During the opening weekend a contest will be help for the top 5 largest fish caught. Prizes include:
Fishing poles
Bicycles
Camping gear
Free fishing passes
San Diego Smooth Jazz Festival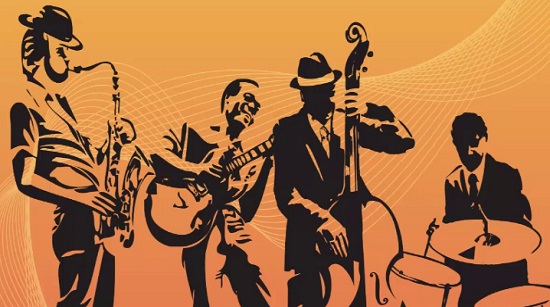 When: November 26 - 29, 2020.
Where: Anywhere! Due to the Covid situation, this year, the festival is going virtual.
If you are a jazz fan and were looking forward to this year's San Diego Jazz Festival, don't let yourself get discouraged, you can still enjoy the performances, even if not in person. Some great jazz music will be shared by streaming the live performances.
The event is completely free for everyone. All you need is an internet connection so you can enjoy the festival experience in the comfort of our cozy rentals with high speed internet.
Thanksgiving Dinner at the Gorgeous Hotel Del Coronado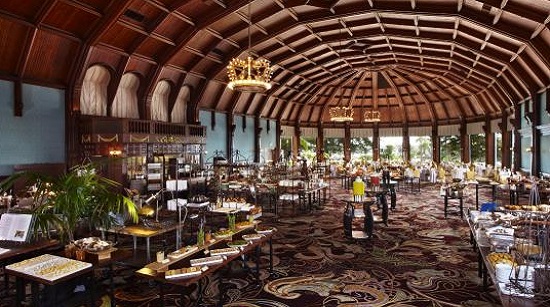 When: November 26, 2020.
Where: 1500 Orange Ave, Coronado Island.
This Thanksgiving give thanks and celebrate with a high class, elegant Thanksgiving dinner in the Crown and Coronet Room, two of the most beautiful rooms in the hotel.
The evening's meal will be a prix fixe menu, served directly to the table.
The tables will be arranged so that guests can maintain the pandemic social distance regulations. The dinner will be a lush three course, family style, traditional meal. Some delicious dishes included:
Roasted Butternut Squash Dip
Roasted Beet & Endive Salad
Slow Cooked Turkey Breast & White Wine Braised Thigh Meat
Stuffed Roasted Delicata Squash
Classic Pumpkin Pie
Caramel Pecan Bars
The prices are $125 for adults, $45 dollars for children over 3 years old and free for children under the age of 3. You should try to make a reservation in advance since the venue is very sought out, especially on Thanksgiving Day.
Small Business Saturday in Cardiff-by-the-Sea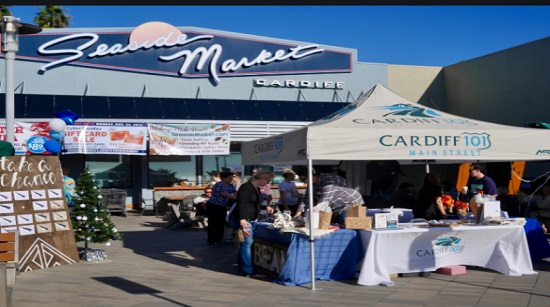 When: Saturday, November 28, 2020, 11:00 AM - 3:00 PM
Where: Cardiff Town Center and surrounding area, 2033 San Elijo Avenue, Encinitas
Given the pandemic related struggles local businesses go through, now is the best time to celebrate and support our local businesses.
During Small Business Saturday you will enjoy more than just a simple day of shopping. Attractions that will be present:
Sidewalk sales
Local specials
Pop-up art print shops
Maker's pop-up shops
If you are planning a vacation this November we hope that this guide comes to your aid and helps you find what you are looking for. We recommend a vacation in the San Diego area for it is an area full of events, all year round where you will surely not have time to get bored.
Perfect Vacation Rentals for a Pleasant November Stay in San Diego
Located in Cardiff by-the-Sea, only 26 miles from downtown San Diego you will find our luxurious vacation rentals. The Parkhouse, the Penthouse,and the Seacottage are the excellent choices for your stay in San Diego.

Minutes from the beach and all major attractions, our beautiful homes are cleaned as per CDC regulations and ready to welcome you, our guests, all year round. With beautiful amenities at the properties, our vacation rentals are suitable for families traveling with kids for a fun-filled San Diego vacation, as well as for couples searching for a relaxing retreat. San Diego with its beautiful weather and kind people welcomes guests all year round, and so do we at Cardiff Vacations.
For a pleasant stay in San Diego choose Cardiff Vacations!