The Cardiff-by-the-Sea area is home to an abundant wildlife. There is no better way to spend your day, especially when traveling with kids, than exploring the fantastic local beaches and taking in all its scenery, its wildlife, including whales, dolphins, and sea lions. Are you looking for a memorable adventure? A whale-watching cruise in Encinitas is one of the most popular options.
From December through mid-April, during a two hours tour, you'll see Gray Whales as they migrate along the coast. The California Gray Whales annually migrate from Alaska to Baja California. As the whales migrate in large pods, they get close enough to the shore to be observed.
These fantastic sea creatures will pause and play while breaching and sending huge water sprays. The blue whale watching season is in the spring and summer months. That's when several hundred Blue whales migrate into southern California waters. When you go on a whale-watching cruise, put on layers as it can get a little cold in the shade and get a little warmer in the sun.
Dolphins, Sea Lions, and Seals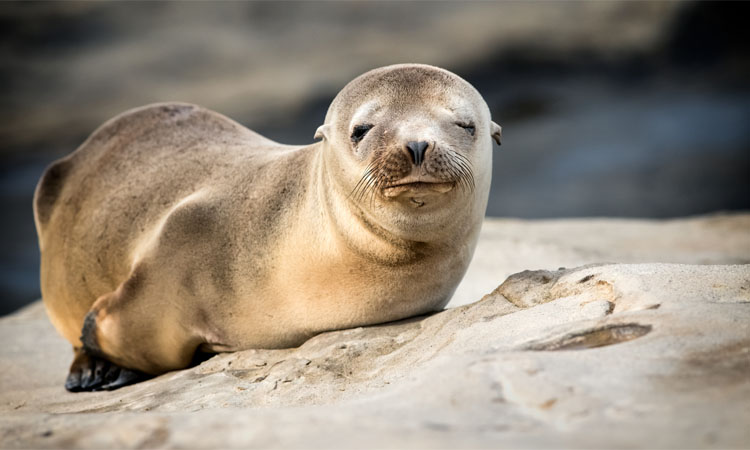 Some of the most significant dolphin herds in the world are located right off the Southern California coast. A dolphin-watching tour will add some extra excitement to your vacation in Cardiff-by-the-Sea. A dolphin-watching cruise is an excellent way to get close to dolphins and other sea creatures. On some days, dozens of dolphins surround the boats jumping around and playing in the waves.
Among the most popular animals in the San Diego area are the seals and sea lions. These animals, just like us humans, have their favorite beaches.
Sea lions can be seen all year, but the best season to watch seals is from mid-January to mid-March when seals gather in large numbers for their pupping season. Sea lion sightings are generally constant throughout the year.
San Elijo Lagoon Ecological Reserve Wildlife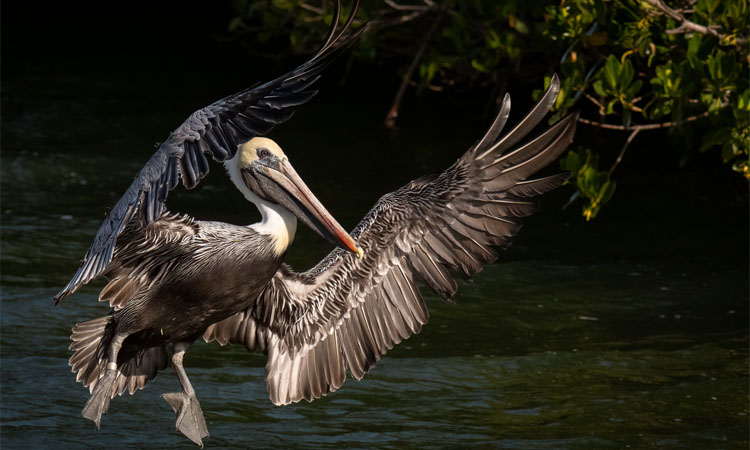 Bordered by Solana Beach, Cardiff-by-the-Sea, and Rancho Santa Fe, the San Elijo Lagoon Ecological Reserve offers home to a variety of rare animal species.
Twice daily, incoming tides cover much of the landscape with salt water mixed with fresh water from rain-fed creeks and storm drains. As the tide ebbs, mudflats are exposed rich in invertebrates, providing food for shorebirds.
As you journey the trails connecting wetland habitats of the coastal strand, salt marsh, freshwater marsh, coastal sage scrub, and mixed chaparral, visitors can see many species along the way. Here are some of the species you can see:
Birds like the California Brown Pelican, California Quail, Cooper's Hawk, Snowy Egret, Great Blue Heron
Mammals: coyotes, bobcats, Southern mule deer, raccoons, and pocket gophers
Fish: California halibut, striped mullet, California killifish
Insects: anise swallowtail, honeybees, mourning cloak, velvet ant
Reptiles: California kingsnake, San Diego alligator lizard, Southern Pacific rattlesnake
Crustaceans & Marine Mollusks: bay shore crab, California horn snail, California sea hare, ghost shrimp, striped shore crab
Swami's State Marine Conservation Area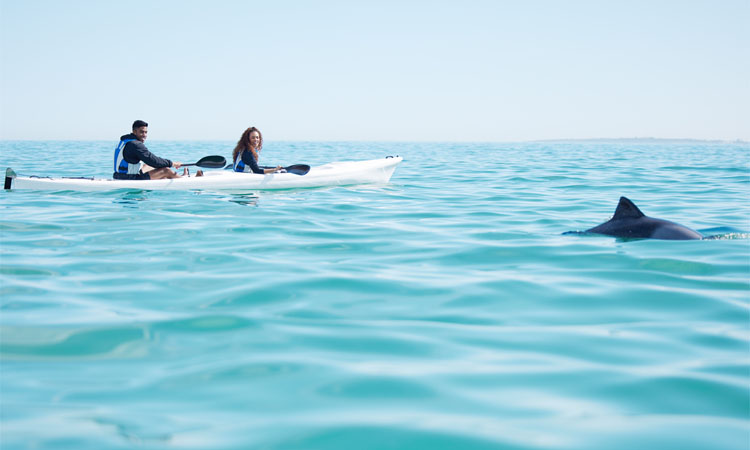 Swami's State Marine Conservation Area, which covers Moonlight Beach to the northern border of Solana Beach, and then three miles offshore, is a unique ecosystem, home to many sea habitats such as lobsters, octopus, snails, sea slugs, anemones, and sea stars.
Popular animals that can be seen in the area:
Common bottlenose dolphin
California sea lion
Short-beaked common dolphin
Western gull
Brown pelican
Spacious Vacation Rentals in Cardiff-by-the-Sea
Located only 26 miles from downtown San Diego, you will find three luxurious and spacious vacation rentals in Cardiff-by-the-Sea, Encinitas:
Our vacation rentals are conveniently located just 20 minutes away from San Diego, the heart of whale-watching activities. These properties are perfect places to rest and relax after a long day out observing the wildlife of the Cardiff-by-the-Sea area.