Home to beautiful rolling hills, picturesque mountains, and vineyards, the San Diego area is one of the top travel destinations this fall. Temecula Valley, known as Temecula Valley Wine Country, is an ideal place for wine tasting tours. What can be a better program this fall than a day at the vineyards indulging in exquisite wines and food while enjoying the breathtaking panoramas?
As you know wine not only delights the senses but also helps you relax, so a wine tour is a perfect option when you want to unwind and enjoy a relaxing weekend in the area. For us, the best way to experience a wine tasting tour is to gather our closest friends and book a party bus from Aall In Limo & Party Bus.
Their chauffeurs are savvy with the top vineyards, boutique wineries, and wine tasting rooms in San Diego. With their knowledgeable and friendly chauffeurs at the wheel, you are destined to have an excellent time. Most of the wineries offer private and semi-private tours where you can learn the history of the winery and sample various flavors of grapes and wines. If you want to make your tour even more delightful, we recommend booking a wine-food pairing or chocolate and wine, cheese and wine tasting.
Wine Tasting Rooms Near Cardiff-by-the-Sea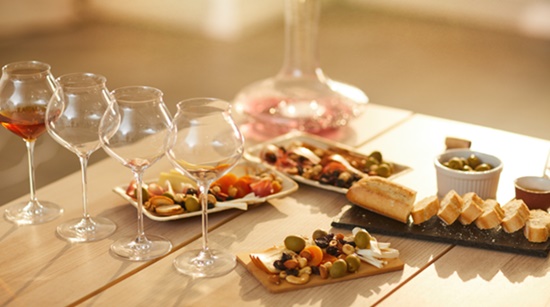 In San Diego, when you want to taste some of the best SoCal wine varieties, you go to Temecula Valley, also known as Temecula Wine Country.
However, when you spend your holiday in Cardiff-by-the-Sea and want to go out in the evening to have some fun with your friends, you'll find top-notch wineries and wine tasting rooms in the area.
Some of our favorites are:
Wine Tasting in San Diego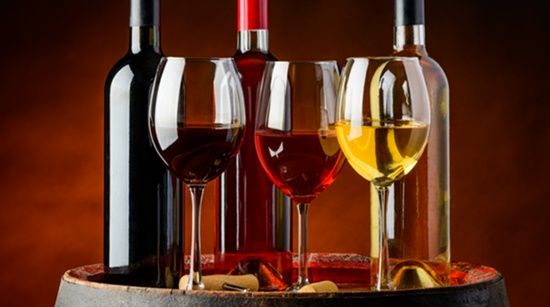 There really is no bad time to visit San Diego, but if you are a wine aficionado, September, October and November are the best months for your vacation. The weather is mild. Fall in San Diego is like summer with cooler nights. Plan your vacation during the grape harvest season to enjoy wine tastings and demonstrations at San Diego's top wineries.
Some of our favorite vineyards and wine tasting rooms in the San Diego area:
Wine Tasting in Temecula Valley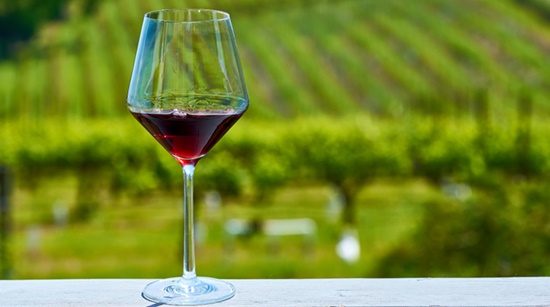 Surrounded by mountains and rolling hills covered with vineyards, Temecula Valley is home to over 40 wineries that produce award-winning wine varietals. The wineries are located close to one another and that makes wine tasting tours even more accessible. There are a lot of great eateries in the Valley, where you can enjoy an excellent lunch or dinner paired with the region's award-winning wines.
Some of our favorite wineries in Temecula Valley:
Stylish Vacation Rentals in San Diego
What do you need for a memorable vacation in San Diego? You need to plan your itinerary and fill your days with fun programs. Our stylish vacation rentals are in Cardiff by-the-Sea, only 26 miles from downtown San Diego. The Parkhouse, the Penthouse, and the Seacottage are excellent choices for your San Diego vacation.
Our luxury condos are cleaned as per CDC regulations and ready to welcome our guests, all year round. With first-class amenities at the properties, our vacation rentals are suitable for families, couples, and small groups of friends. San Diego with its mild weather, famous surf spots, and other tourist attractions welcomes guests all year round, and so do we at Cardiff Vacations.
Choose Cardiff Vacations to make your San Diego vacation unforgettable!