Cardiff-by-the-Sea is one of the friendliest communities in California, being a perfect vacation destination all year round, suitable for all kinds of travelers, including families with kids.
Cardiff Vacations is here to provide you with the most beautiful ocean-view, family-friendly accommodations in a safe and peaceful neighborhood, close to the beach and other major local attractions.
Besides the great location, various amenities, and stylish design of the villas, vacationing with Cardiff Vacations brings even more benefits, such as:
10% discount if booking directly through the website
free insulated bottles if staying for a week or more
Best Local Recommendations Personally Tested by the Owners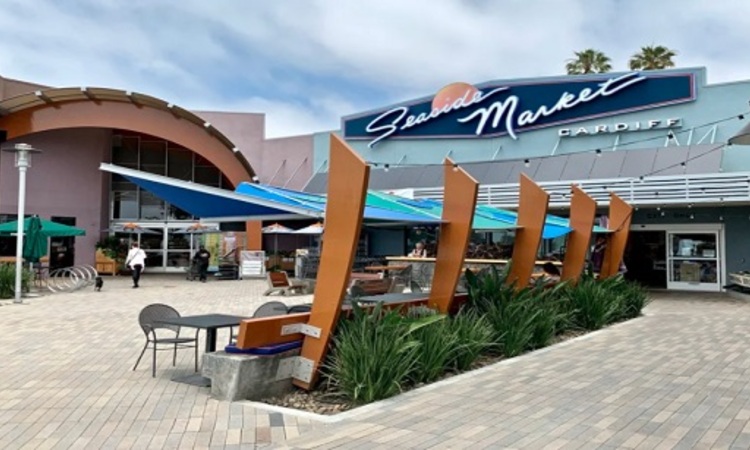 When you choose to stay with Cardiff Vacations and enjoy a wonderful vacation in San Diego you will receive an email, personally written by the owners, with the best local places to check out during your stay.
The owners, Julio and Alison Sanchez have lived together in Cardiff-by-the-Sea since 2006. But even before that, Alison lived in Cardiff-by-the-Sea, in her childhood home all the way through high school.
So both of the owners have lived in Cardiff for a significant amount of time in order to be able to make helpful recommendations for you to experience the best of what the area has to offer.
If you wish to get a sneak peak, here are some of the must-visit local places recommended by the owners:
Best place for grocery shopping - Cardiff Seaside Market
Best Mexican restaurant - City Tacos
Best family-friendly restaurants
Best coffee shops
Best parks
Best major local attractions
Oceanview Rentals For the Best Vacation Experience in San Diego
We offer short or long-term accommodations in our beautifully designed villas: The Parkhouse, The Penthouse, and the cozy ocean side Seacottage. All three properties are fully equipped, modernly furnished and benefit from a fast internet connection. They are the perfect setting for an unforgettable vacation experience, with a magnificent ocean view that can be taken in from our fully furnished decks and a decor that will make you feel right at home.