People that are dealing with anxiety and depression need to have strong mental health, especially since COVID-19 started and the social distancing affected everyone. Maybe it's time to take a few days off and enjoy a relaxing vacation. Spending time with family and friends is crucial and this can have a positive impact on your emotional health and overall well-being.
San Diego is one of those cozy places where you can book a vacation and forget about everything else. There are various ways to completely relax and let go of stress and anxiety. Some of the best activities include:
yoga classes
cold therapy sessions
Best Yoga Places in and Around Cardiff-by-the-Sea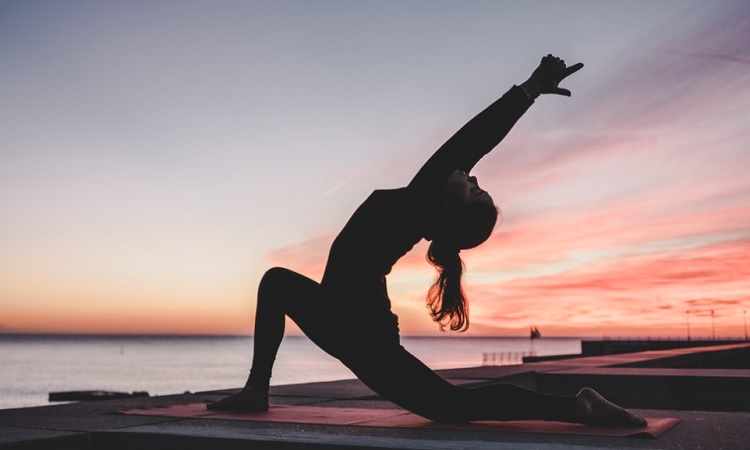 Yoga is an ancient practice, being one of the earliest forms of bringing balance and healing to the mind-body system through physical activity coupled with breathwork. Many people nowadays have misconceptions about yoga and only look at its physical aspect, but yoga is so much more than that. The purpose of yoga is to bring the mind, body, and spirit into alignment in a balanced state and release all negativity such as stress, fear, anxiety, etc. Yoga has the power of completely immersing you into the present moment where all your worries fade away. There are numerous benefits a sweet, nurturing yoga session can bring, such as:
strengthens immune system
increases motivation
releases fear and anxiety
makes you happier
Cardiff-by-the-Sea, Encinitas, has a rich yoga history, being among the first places where yoga was introduced to the western culture. There are many local places in and around Cardiff-by-the-Sea where you can enjoy a refreshing, healing yoga session; here are some of our favorites:
The Stunning Benefits of Cold Water Therapy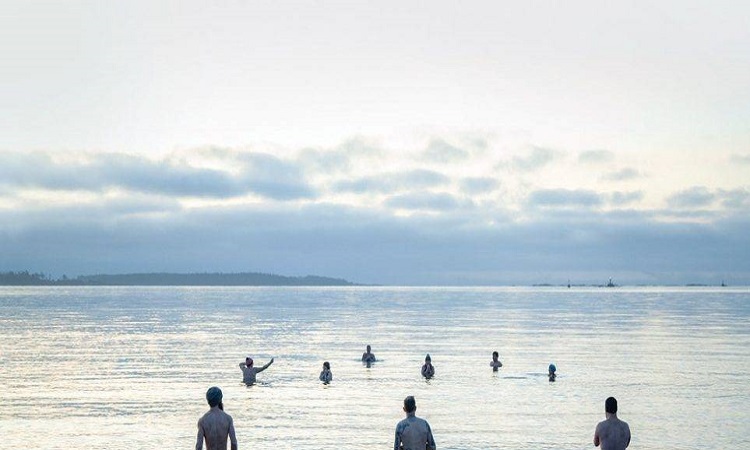 Coldwater therapy is relatively new and usually highly underestimated by most people but it can be incredibly beneficial to the human body. Immersing yourself in cold water activates your body's natural healing powers and can relieve the symptoms of several medical conditions, including depression, promoting a feeling of strength and well-being. If you practice on a regular basis, it can even provide long-lasting changes to your body's immune, lymphatic, circulatory, and digestive systems and greatly enhance the overall quality of your life.
Other ways in which cold water therapy can benefit you:
it improves circulation
it improves mood
it releases anxiety
it reduces inflammation
How Art Helps Release Feelings of Anxiety and Depression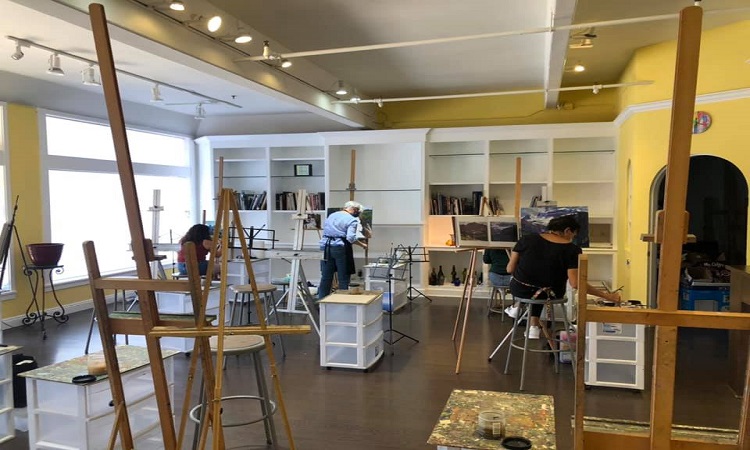 Art therapy helps you feel a sense of calm by giving the thinking mind a break, expressing yourself without words, and becoming more self-aware of your feelings. Studies have also shown that creating art stimulates the release of dopamine, making you feel happier.
Mental health benefits of art therapy activities include:
increased self-discovery
improved self-esteem
stress relief
emotional relief
If you've never tried creating art before you can start by taking some art classes with an experienced artist who can guide you into uncovering your artistic gifts.
Ocean View Luxury Rentals In Cardiff-by-the-Sea
There is nothing better than enjoying your vacation while staying close to the ocean in a luxurious, ocean view rental. Imagine waking up on a Sunday morning and seeing the sun rising above the clear water of the ocean. For some people, just the sound of the waves makes them relax and forget about the stress, while others enjoy a nice morning walk towards the ocean, a nice massage, or even a quick swimming session in the ocean.
We offer three fully equipped, beautiful vacation rentals located in Cardiff by-the-Sea, Encinitas. For a safe, refreshing vacation experience in Cardiff-by-the-Sea book either one of our rentals: the Penthouse, Seacottage, or Parkhouse.