Cardiff-by-the-Sea, Encinitas, is without a doubt a beach lover's paradise, being a great vacation destination for locals and travelers alike offering something to do for any tastes. Among various other local attractions, here you can find:
Although Cardiff has a reputation of being quite high-cost, being 45% more expensive than the US average, a vacation here is definitely worth every penny. It is one of the safest high-end areas where you will find a friendly community and some of the best vibes.
A Breakdown of Expenses in Cardiff-by-the-Sea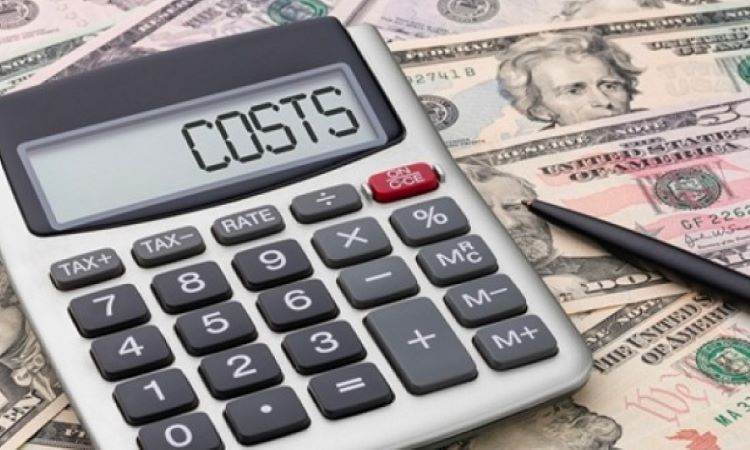 Cardiff-by-the-Sea sure is a high-end area, with higher than average prices, but also higher quality services. A vacation in the Cardiff area may be harder on the budget but it will surely be even harder to forget.
Usually, when the cost of living in an area is calculated, a scale from 1 to 10 is used, 1 being the most expensive and 10 being the cheapest.
To calculate the average cost of living in an area, four main factors are being analyzed:
food
transportation
housing
health
Let us now see how Cardiff is doing in each of these categories:
Average food expenses in Cardiff-by-the-Sea - When it comes to food, Cardiff gets a note of 2 out of 10, which means that getting something to eat in the area can be a bit pricy. This may also be because there are a great number of high-end restaurants in Cardiff, where you can enjoy an exquisite meal. A great place to get food and groceries is the Cardiff Seaside Market; they offer a wide selection of fresh, some locally sourced products, at more affordable prices but still of great quality. Our vacation homes are perfect if you want to save up on food expenses as they offer you fully equipped kitchens so you can cook any meal you like.
Average transportation expenses in Cardiff-by-the-Sea - When it comes to transportation costs, Cardiff gets a minimal score of 1 which means that traveling in the area by public transportation is quite expensive. But, coming to Cardiff by car means you can enjoy a nice Californian road trip on your way. So if you plan on visiting the area it may be best to do it with your own car, this way you can save some money and also get the most out of your time here by not having to wait for other means of transportation.
Average housing expenses in Cardiff-by-the-Sea - When it comes to housing, Cardiff gets an even lower score of 1 out of 10. This makes it not the best place to buy a house in but that doesn't mean that you can't enjoy a great summer vacation in the area.
Average health expenses in Cardiff-by-the-Sea - In the health category, Cardiff is rated a little better, with a score of 3.
Ocean View Luxury Rentals in Cardiff-by-the-Sea
Our ocean view luxury vacation rentals, located in Cardiff-by-the-Sea, in walking distance to the beach, the Cardiff Seaside Market, and other local major attractions are here to provide you with the best stay in the area. We offer short or long-term accommodations in three villas: the Parkhouse, the Penthouse, and the cozy ocean side Seacottage. All three are fully equipped with everything you could need, including cooking utensils and some spices, and benefit from a fast internet connection to make you feel right at home.
In the evening, you can sit back and relax sipping your favorite drink on the beautifully decorated decks while taking in the gorgeous ocean views.